Classes and Events
10 Reasons to Take a Class at In Stitches
Most obvious- to learn a new skill or technique. Taking a class with an expert teacher can explain to you in a way you can understand with individual attention. We all learn a little differently and a good instructor will be able to help you understand the concept.
Refresh or perfect a skill. If it's been a while since you've quilted or you're struggling with a tool or technique a class is a great way to get back in the saddle.
The devil is in the details. In class you may learn a new way to pin, get that perfect quarter inch seam or learn to spin your seams.
In class, you get to see the fabric combinations of all the other students. I'm always amazed by the different styles and colors chosen for projects.
Sometimes there is show and tell- an inspiration for future projects!
Make new friends, hang out with other quilters, share ideas and laugh!
Learn how to use those specialty rulers that are available to quilters now.
A quilter will only grow in their skills if they step out of their comfort zone and learn a new technique or pattern.
Learn a new hobby- wool applique is hot, hot, hot! If you want a hand stitching project, then a wool class is in your future.
When you are finished with your class, the sense of pride and accomplishment can't be beat! A great springboard for future lessons.
Sun
Mon
Tue
Wed
Thu
Fri
Sat
Wooly Sit and Stitch
05/24/17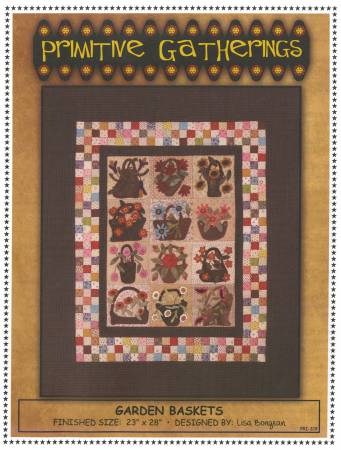 Join us every month for a wooly sit and stitch! We are making a wool quilt from Primitive Gatherings that will take most of the year. A beautiful new floral block every month. Lisa Bongean is resizing this original pattern to make finished 9" blocks.
9:30- 12:30
Tuffet Class
05/06/17
Take strips of your favorite fabrics and make this cute but useful tuffet. There are several companion items you need for this class. Use 2- 12 different fabrics like cotton, upholstery fabric or fake leather for a unique footrest. We will provide the staple gun and staples, hammer, twine and dowel for the class. You just need to get your fabric, legs for the tuffet and the hardware to attach the legs. We also have the upholstery batting, wood circles, pattern and foam tuffet form for purchase at In Stitches for an additional cost.
9:30- 3 pm $30 class fee
Taught by Denise